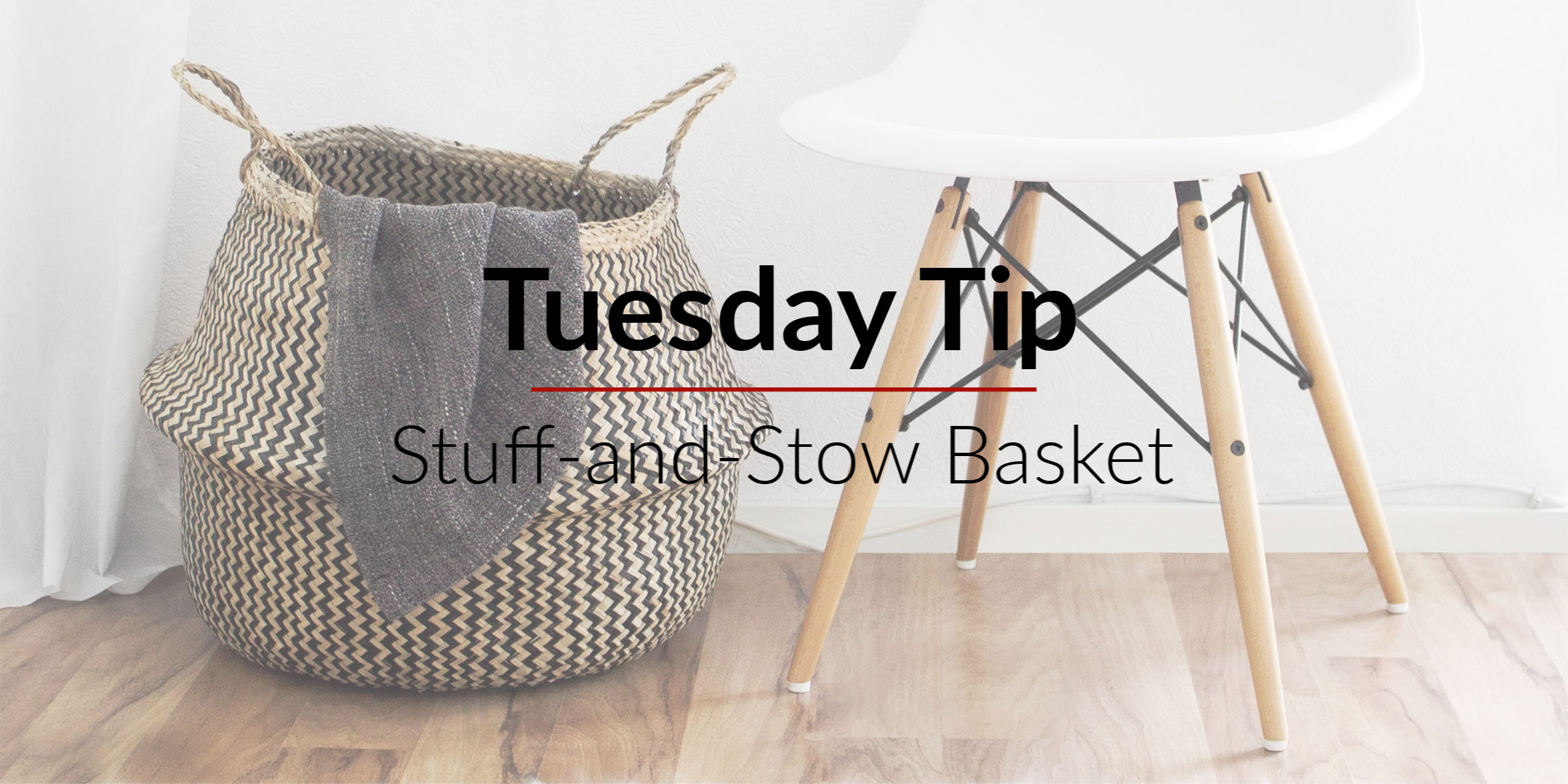 When your house is on the market, it can be hard to keep it in "showing condition" at all times and on a moment's notice. To help relieve that stress a little bit, may we offer the following suggestion?
Keep a laundry basket or tote bin handy in your main living area. When you're in a hurry to pick up clutter and get out the door, just stuff everything in the basket and stow it in your car. When you're home for the evening and done with showings for the day, put the contents away so the basket is ready for the next day.
As part of our mission to offer exceptional services for exceptional clients, we aim to make the home-selling process as stress-free as possible! To find out how we can help you with your sale, contact us for a cost-free, obligation-free listing consultation.