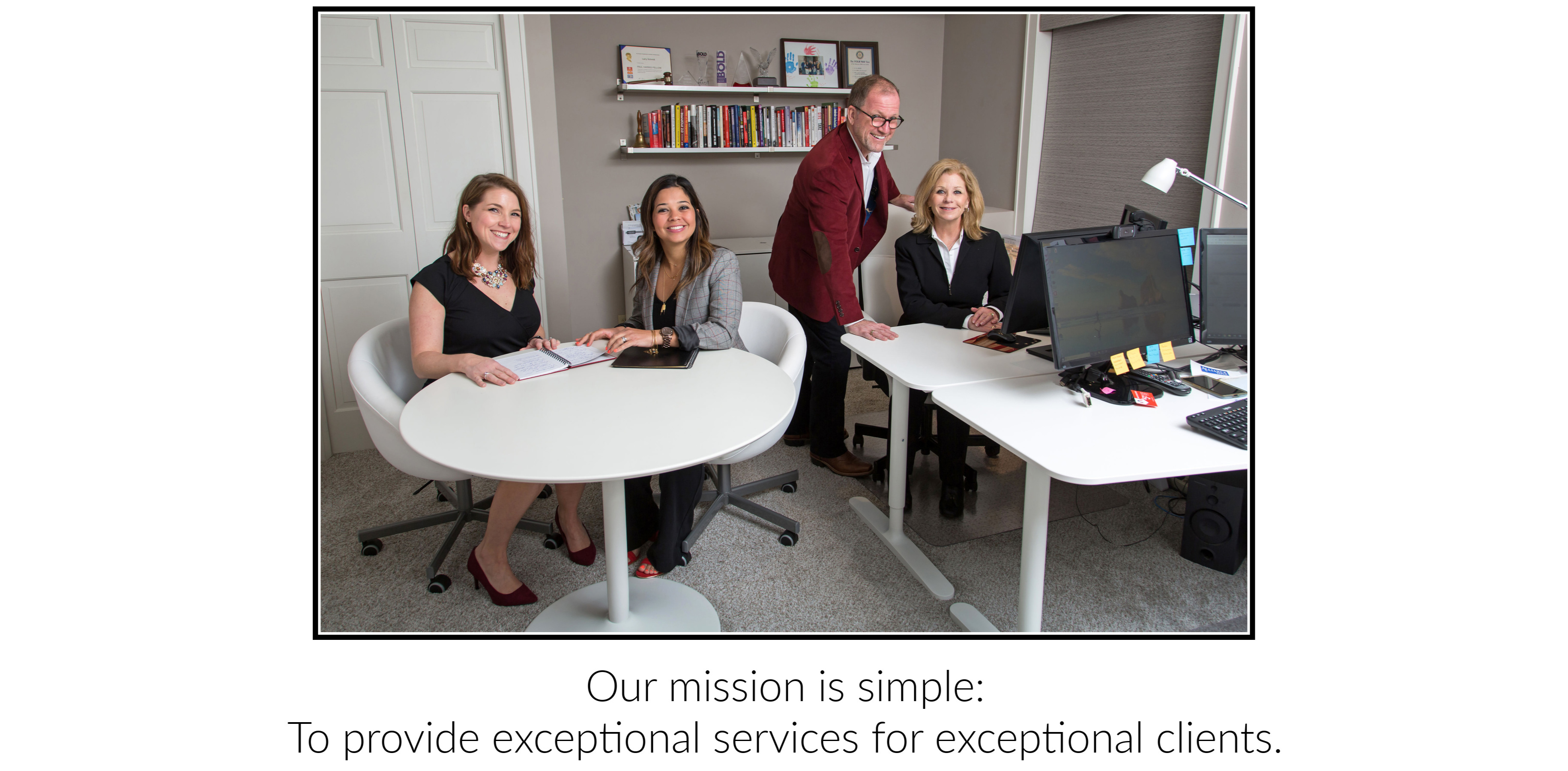 Our family team has decades of combined experience in the Twin Cities real estate market working with buyers, sellers, and investors. We've called Maple Grove "home" for more than 40 years and have helped clients across the Twin Cities metro area and beyond. Our experience includes first-time home-buying, move-up and downsize transactions, second-home purchases and sales, and real estate investment. We are relocation-certified and can help you with your career-related move, whether it's bringing you to the Twin Cities or sending you off on new endeavors!

As both an accomplished Realtor® and real estate investor, Jane has first-hand experience in understanding both the emotional and business aspects of the real estate market. Jane's expertise is in matching your needs with the current real estate market in order to get you where you want to your goal.
Contact Jane directly at jane@janeschmidtnetwork.com and 612.232.8651

Having spent over thirty years as a corporate executive leading technology organizations prior to joining the family team Larry brings a deep understanding of the financial implications associated with buying and investing in real estate. Larry's primary focus is working with home buyers as well as clients interested in land development.
Contact Larry directly at larry@janeschmidtnetwork.com and 612.554.6602

From her former career as a Spanish teacher, Erin brings her skills in communication and organization to her daily role in working alongside our agents to ensure every client has an exceptional real estate experience with our team. Erin's primary responsibilities include coordinating all the steps and parties in a real estate transaction and marketing our clients' properties.
Contact Erin directly at erin@janeschmidtnetwork.com and 612.636.1775

With a background in nursing, Paula is dedicated to doing what is best for those in her care. Her clients' goals in finding a home are her goals! Paula understands the stress involved in finding the right home and works with her clients to match their needs and wants to the perfect property.
Contact Paula directly at paula@janeschmidtnetwork.com and 612.226.3153